Politics + Analysis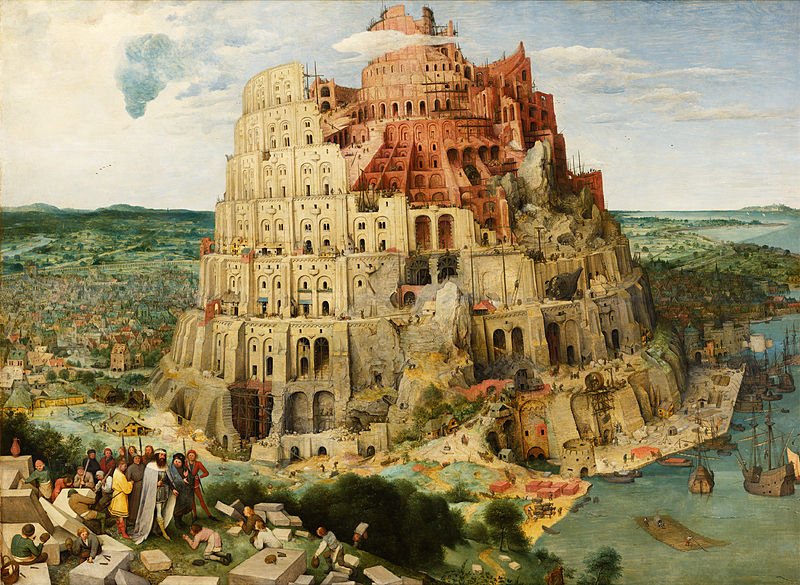 How can you be proud of what others have done?
Read More
---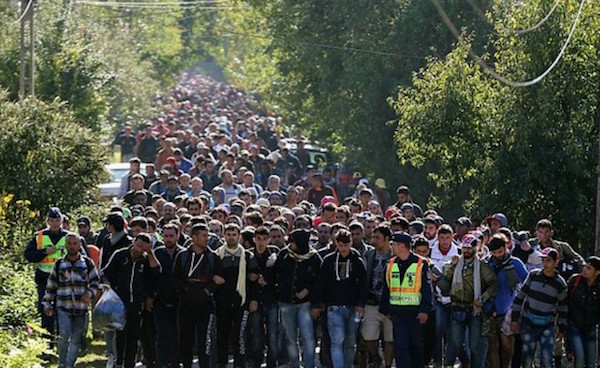 The "Great Replacement" has been intensely debated in recent years. Right-wing authors, politicians and political movements like the Identitarian Movement use it to describe the process of mass migration to the West as a "replacement"…
---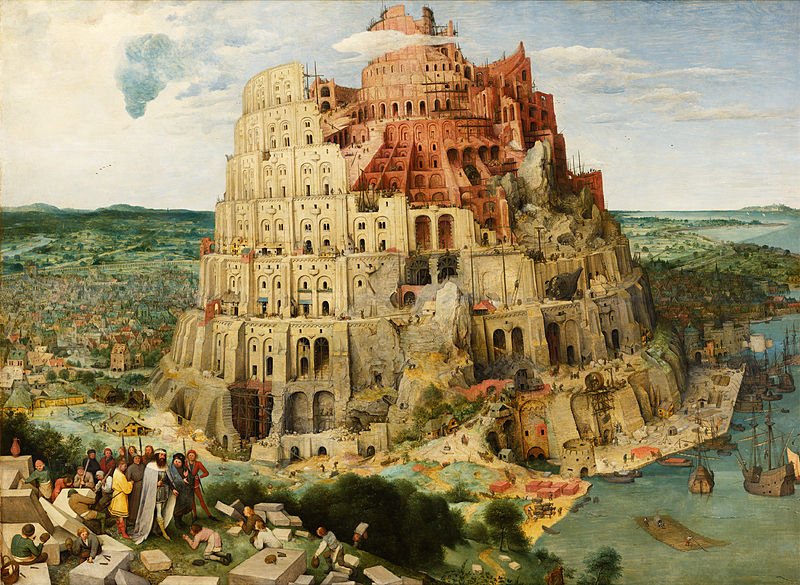 Pride—and its opposites, shame and guilt—are emotions related to your personal identity but also to your identity as belonging to a group, a nation, a culture or an ethnicity. This series analyzes these feelings and their broader implications.
---