Aristotle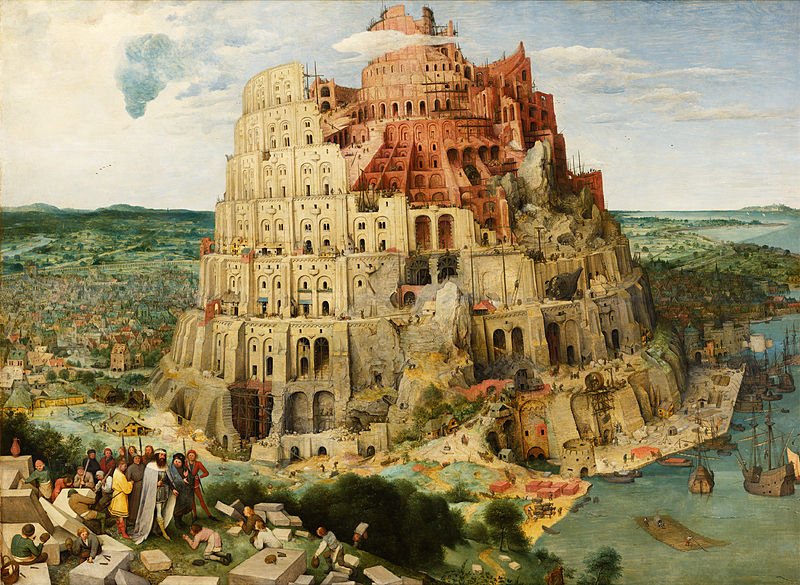 Types of pride are defined. In addition, conditions for justified and unjustified pride are discussed.
---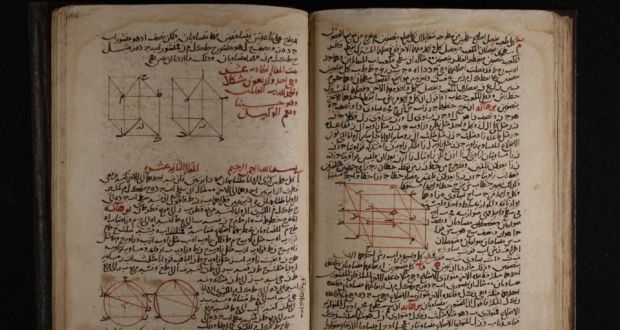 Europe pulled itself out of its "Dark Ages", by its own effort. A number of "renaissances" during the Middle Ages were important mile stones in this development.
---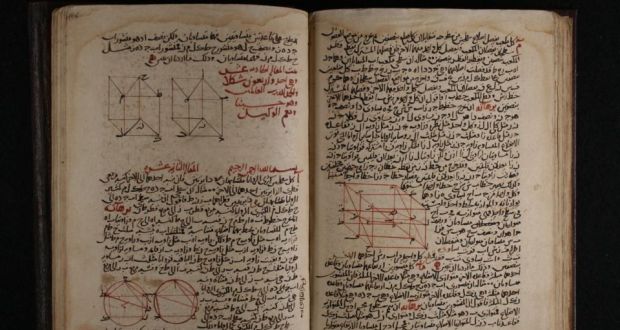 Many people in academia, politics and media state that Islamic civilization played a "decisive" role in establishing European cultural identity. Thus, a "debt" to Islam is supposed to exist in at least two ways.
---